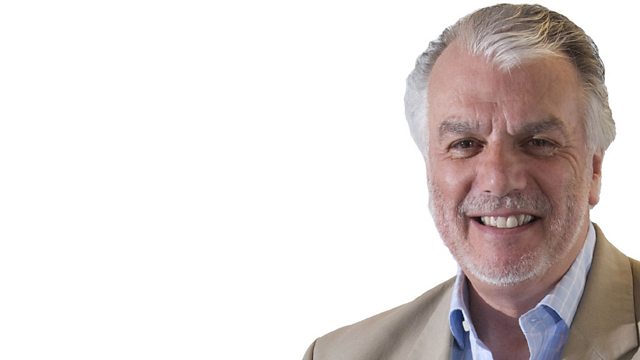 Special Needs Education Shake Up Plans
Northamptonshire County Council says too many children with Special Needs can't get the help they need close to where they live. The Council has proposed changes to provision across the County which includes plans for a new special school in Daventry.
Reporter Willy Gilder visits Northgate Performing Arts Special School in Northampton. Stuart talks to Julia Hardcastle, Managing Director of the Northampton based Autism Concern, to Andrew Cheal, Assistant Director for Learning Skills and Education with Northamptonshire County Council, and to Shelley Whitehouse who has 3 children with special needs.
Also:
• a campaign to enforce traffic restrictions on George Street in Corby
• Northampton Working Men's Clubs won't have to pay increased rates
• microbrewery revival in Northamptonshire
• Corby firm's Singapore office supports Philippines appeal
Last on