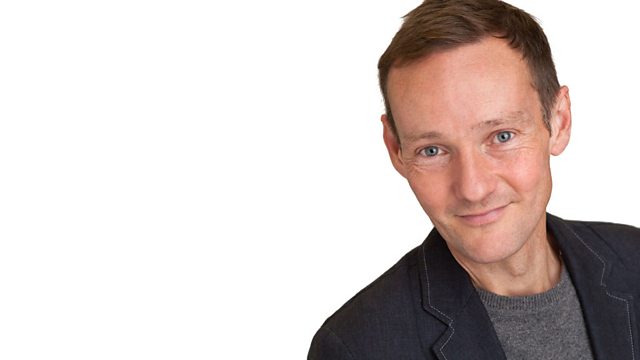 What are you doing to ensure your diet is as good as it can be?
Mark examines the impact of the dicovery of horsemeat in frozen burgers and ready meals 12 months ago. He explores the impact the exposé has had on the food industry, and asks what you're doing to ensure your diet is as good as it can be. He speaks to Guardian journalist Joanne O'Connell.
Mark hears from the 100-year-old woman who celebrated her birthday by hiring a male stripper. Doris De Hardie, from Saundby near Gainsborough, chose the stripogram herself, and licked cream from his naked torso. Mark asks for your stories of memorable birthday celebrations.
Six years ago Jonny Benjamin was saved by a stranger as he was about to jump from Waterloo Bridge in London. On the anniversary of that fateful day, the 26-year-old is now looking for the man who saved his life.
Craig Sweeney, originally from Harrogate, ended his career as a helicopter pilot in the Navy with a four-year posting to the UK's busiest search and rescue unit - HMS Gannet near Glasgow. Last year he was awarded the Air Force Cross for rescuing a climber who had got into difficulties near Oban in 2011.
BBC Introducing tracks tonight comes from Marley Blanford from Portsmouth and Ags Connolly from West Oxfordshire.
Last on