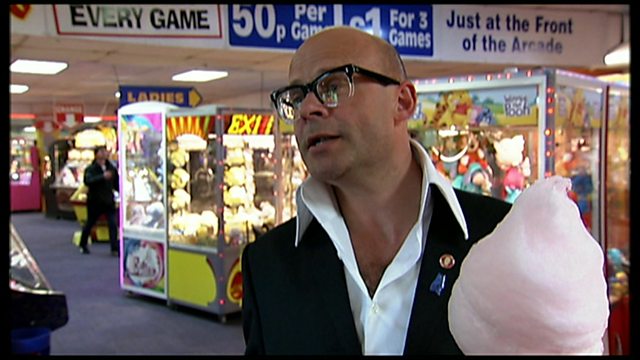 Harry Hill hits the silver screen
Harry Hill is one of TV's biggest stars and now he's trying his luck on the big screen.
Our Entertainment reporter Colin Paterson went behind the scenes during the filming of his movie in Blackpool.
The film is in cinemas from Friday 20th December.