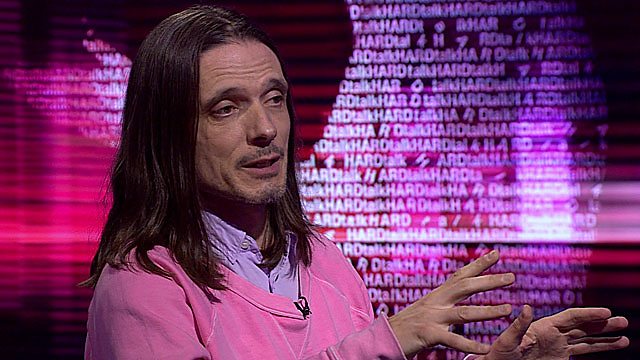 Jeremy Deller on Warhol and the freedom of art
HARDtalk speaks to artist Jeremy Deller. He tells Stephen Sackur about how Andy Warhol opened up a whole new world of freedom within the art world.
He acknowledges that Warhol's focus on commodification of art could be seen as at odds with his approach of producing unique creative work, but argues that Warhol's commitment to his own ideas and the freedom of art makes him a very attractive figure to many young artists.