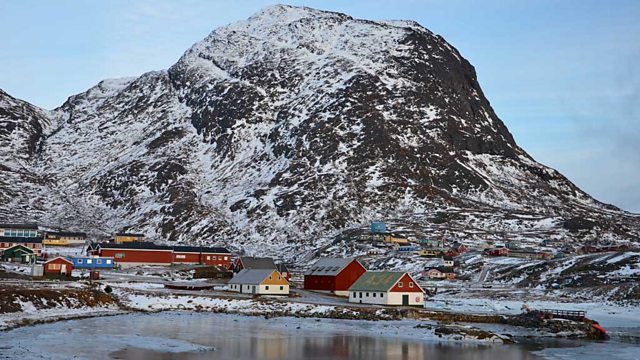 Greenland: To Dig or Not to Dig?
Listen in pop-out player
Could Greenland become the world's next resource hotspot? The government there hopes so - they've been travelling the world touting the country's vast reserves of oil and gas, and huge deposits of iron ore, gold and rare-earth elements. As melting icecaps make all these resources more accessible, mining promises riches for Greenland and the ultimate prize of full independence from Denmark. But there's a catch - many of the rare earth minerals are surrounded by uranium, pitching Greenland into the world of nuclear politics and environmental hazards. Nowhere is this clearer than in the small town of Narsaq in the country's south. Two proposed rare-earth mines could reverse the town's economic decline, but one just miles away will mine uranium too. James Fletcher travels to Narsaq to ask whether mining will be a blessing or a curse.
Produced and presented by James Fletcher
Last on