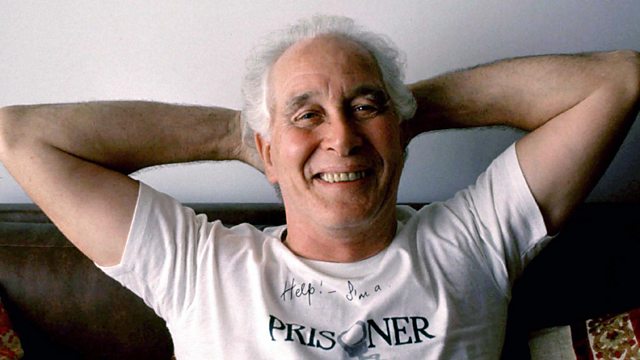 Great Train Robber Ronnie Biggs dies at 84
Jack in Middlesex tells Nicky about the time he met Ronnie Biggs in Rio de Janeiro, Brazil, where he was in exile after escaping from Wandsworth Prison in 1964 after being sentenced for his part in the Great Train Robbery.
Marie in Brecon calls to say she's disgusted with the coverage the death of a criminal has received.
Long before Biggs returned to the UK to face a prison sentence in 2001, he was interviewed by Nicky Campbell who asked whether he had any remorse for his part in the crime.
Other callers share their view on how Ronnie Biggs should be remembered. Plus author Anthony Delano who wrote 'Slip Up: Fleet Street, Scotland Yard and the Great Train Robbery' explains why the public has held a long fascination with Biggs.