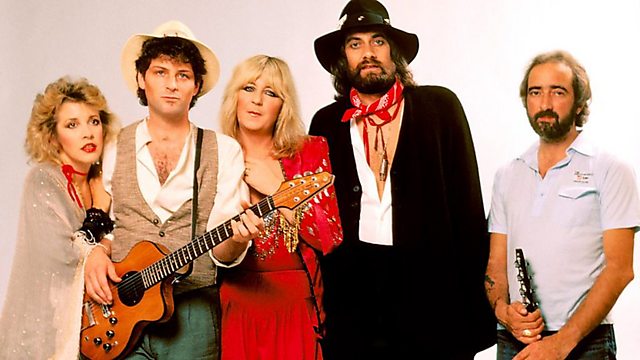 Fleetwood Mac speak to Johnnie Walker
Fleetwood Mac's Christine McVie, Stevie Nicks and Mick Fleetwood join Johnnie Walker in conversation ahead of his in-depth special, Beyond The Rumours (broadcast on BBC Radio 2 on New Year's Day).
The programme was made to mark the thirty-fifth anniversary of Rumours, the album which propelled them to super stardom along with legendary excess and in-fighting.
In these excerpts, Johnnie scratches the surface of the band with some sneak previews of his full-length special.