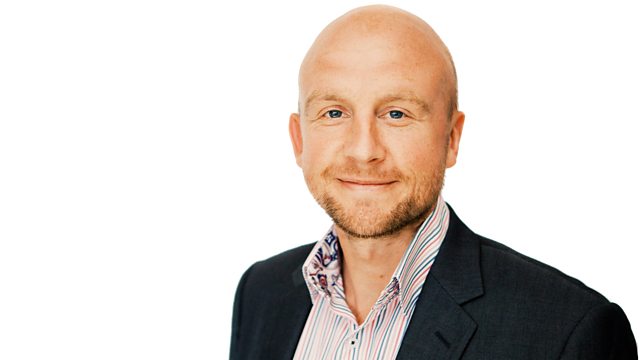 Surface water flooding, rubbish used as renewable energy and the Wardour Hoard
We're out in south Wiltshire as the government says Wiltshire is likely to be one of the worst affected parts of the country when it comes to surface water flooding over the next few days.
We hear that half of Wiltshire's rubbish will be handled by a new factory in Westbury instead of going to landfill, for the next 25 years.
And more than 100 ancient objects discovered at Wardour near Tisbury two years ago are being prepared for exhibition in Wiltshire.
Last on