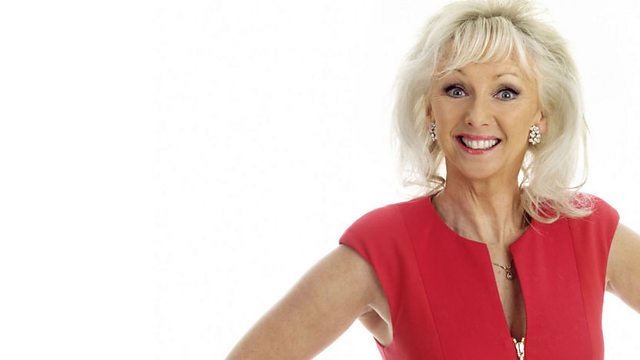 05/01/2014
James Cannon sits in. Gardening advice from 11am with Colin Evans on 0345 900 1041 (local rate).
Last on
Colin Evans gardening tips
If the wet weather allows, then dig over new borders and vegetable patches allowing the weather to break up large clumps of soil. Compost or well rotted manure should be dug in at this stage and some sharp sand added to heavy soils and then be left for at least six weeks to break down when you can break up the surface with a garden fork and prepare for seed sowing and planting at the beginning of March
Split and replant Chives into new pots using either stone or Terra cotta with  multi purpose potting compost. Chives, though, can sometimes be tender in hard conditions so give them a little shelter to get them established. Split bulbs can also be planted into the open ground ensuring it is well dug, however, make sure the bulbs are planted at least twice their own depth into the soil and firmed in position.
Cut back climbers like passion Flowers and Plumbago to within a few inches of the old wood. Plumbago should be growing in a cool green house or conservatory as they are not hardy so make sure even at this early part of the year the compost is not too dry and watch out for overwintering pests such as green and white fly. If spotted then spray with a general insecticide or horticultural soft soap.
Happy New Year and Happy Gardening