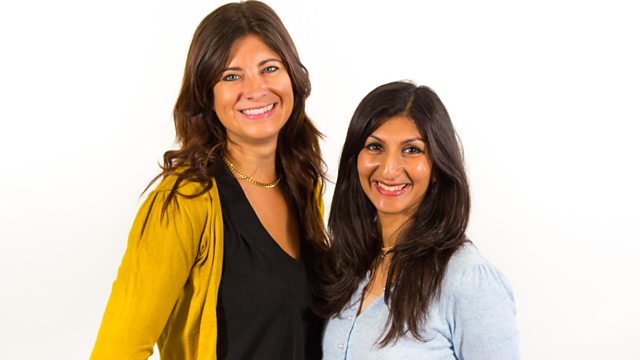 Life after a suicide attempt
While many of us are looking forward to the year ahead some are finding it particularly hard to cope. In January the suicide prevention charity PAPYRUS receives around a third more calls from young people to its national helpline than at other times of the year.
And research by the Prince's Trust shows one in three long term unemployed young people have contemplated suicide, while one in four (24 per cent) have self-harmed.
For those people the picture may be bleak now, but it doesn't stay that way. This week we'll hear from people who have attempted suicide and are now thankful they did not complete. We'll also hear about a charity branch for people bereaved by suicide opening in Buckinghamshire.
That's all on Shrink Wrapped with consultant psychiatrist Dr Chetna Kang and Toby Friedner Sunday from 1200 on BBC 3 Counties Radio.
Last on
Useful contacts
Samaritans - 08457 90 90 90 - 24 hours a day, 365 days a year - http://www.samaritans.org/
Papyrus - HOPELineUK - 0800 068 41 41 - email: pat@papyrus-uk.org - SMS: 07786 209697 http://www.papyrus-uk.org/ - Prevention of young suicide
SOBS (Survivors of Bereavement by Suicide) - National Helpline - 0844 561 6855
9am to 9pm every day - http://www.uk-sobs.org.uk/ supports those bereaved by suicide.