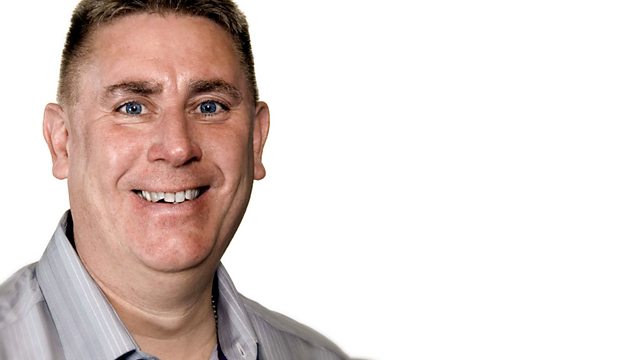 We look at changes to bus services and the fare increases in East Cleveland
Changes to bus services and fare increases come in this weekend in East Cleveland. The area's MP Tom Blenkinsop's described it as a "double whammy" for bus users. Arriva claims there'll actually be improvements. We'll be finding out more.
And ahead of Middlesbrough's FA Cup clash against Hull City, we'll be asking how big a deal the cup is to fans these days..has it lost some of its attraction?
Last on