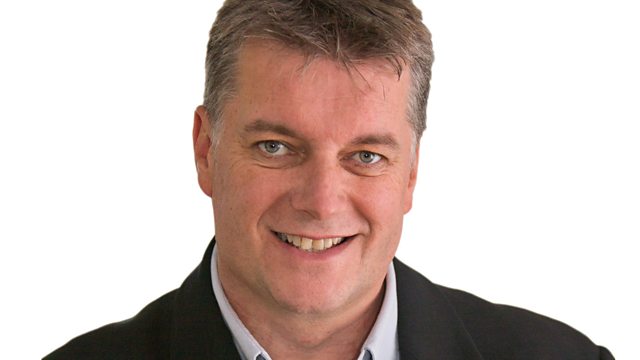 Victim Support, green waste collections in Swindon and train fare rises
As Victim Support celebrates it's 40th birthday, a Wiltshire mother tells us how the charity gave her the strength to escape from her violent ex husband.
Politicians in Swindon make the final decision today on whether to start charging people who want their garden waste collected.
And there's another rise in train fares.
Last on