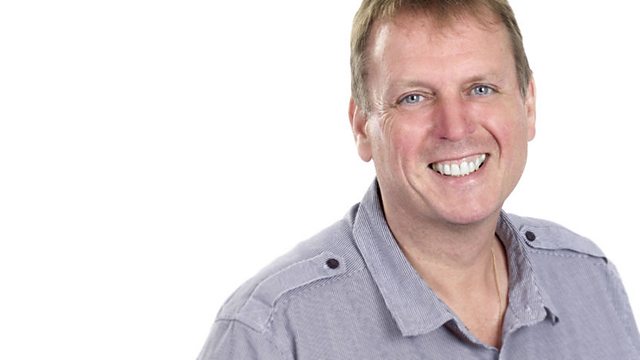 Featuring an hour in the company of Seth Lakeman
A special show today featuring an hour in the company of Seth Lakeman, an extended Moxham's Movies looking back at the films of 2013 and a replay of some of the best end of show jams.
Today's show is pre-recorded.
Last on
Seth Lakeman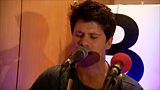 Earlier this December, Dartmoor folk singer Seth Lakeman came into Broadcasting House in Plymouth to perform in front of an audience of BBC presenters and staff.
Seth answered questions and played songs from his new album Word Of Mouth, due for release in February 2014 - as well as some old familiar tracks.


He was joined by his special guest Lisbee Stainton who is one of his band members and a singer songwriter in her own right.
Lisbee Stainton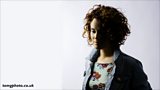 Lisbee joined Seth's band about one year ago, but the singer songwriter from London also enjoys her own flourishing music career.

She has a new album out called 'Word Games' - to add to her already impressive catalogue - and as well as joining Seth in session, she also performs one of her own songs on today's show.
Moxham's Movies - review of the year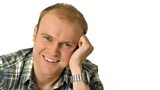 On today's show, BBC Radio Devon's resident film reviewer Paul Moxham takes a look back at the films released this year.
He'll be counting down his personal Top 10 favourites, and it will all be interlaced with music from cinema soundtracks.
Tune in to see if you agree with his opinions on the best films of 2013.
End of show jams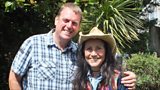 Also on today's show, a look back at some of the best end of show jams from 2013.
Each week, JG's guests are invited to perform their own tracks live in the studio before choosing a song they can all collaborate on.
They are only given a short time to decide on a song and rehearse it before performing live at the end of the show.


Lots have taken part - including folk legend Julie Felix who managed to teach all the other guests on the show that day, one of her own songs in just 30 minutes - Peace Is A River.