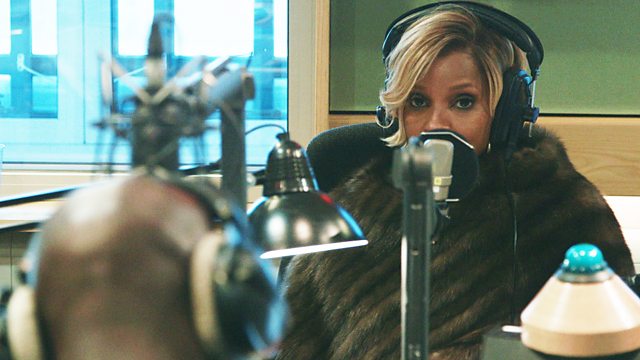 Video clip: See Mary J Blige reduced to tears with Trevor Nelson
Even global megastars are moved by the power of music, demonstrated perfectly when Mary J Blige hears a Stevie Wonder tearjerker.
As Trevor says, "Turn the lights off..."
Featured in...
Hear highlights from all of Radio 2's special programming over Christmas and New Year.