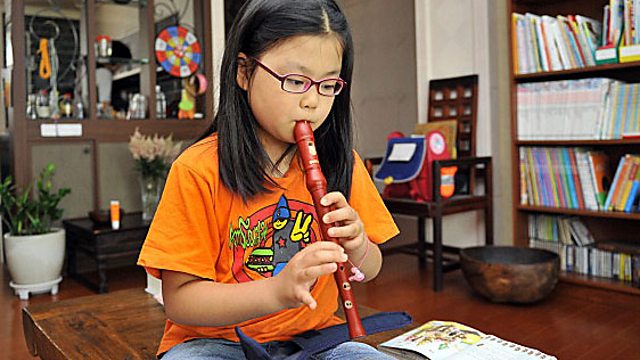 Music and Intelligence
Listen in pop-out player
An old study about the so-called 'Mozart effect' led to people believing that listening to classical music made us smarter. The widespread media coverage of this study led to the belief that taking music lessons could also make us more intelligent. Research at Harvard showed that while in one small study there was evidence of improvement in certain tasks, a second larger study could not repeat the findings. Not only does this indicate that the effect isn't true, but it also highlights the need for replication in scientific studies.
Sustainable Wine Production
South Africa is famous for wine production, but as demand increases, production can impact the environment. On average, the production of just one litre of wine can use up to eight or nine litres of water. Large scale production therefore requires vast amounts of water. As water is becoming increasingly scarce around the globe, sustainable wineries are being set up to try and combat this problem. Meera Senthilingam has been to South Africa to visit one of these forward-thinking producers.
Bird Warfare
It is well known that cuckoos, and other parasitic birds, put themselves at an evolutionary advantage. By laying their eggs in another bird's nests, they leave all the hard work of raising their chick to another species. But what is in it for the host bird? Not a lot, which is why they have developed strategies to try and stop themselves being parasitized by cuckoos. One strategy is to be a cooperative breeder. By recruiting older chicks and other family members to help raise the new chicks, there is some safety in numbers. This link could be why these two breeding strategies have evolved in the same regions of the globe?
(Caption: Young girl playing the recorder, Credit: AFP/Getty Images)
Last on
Mon 23 Dec 2013
04:32

GMT