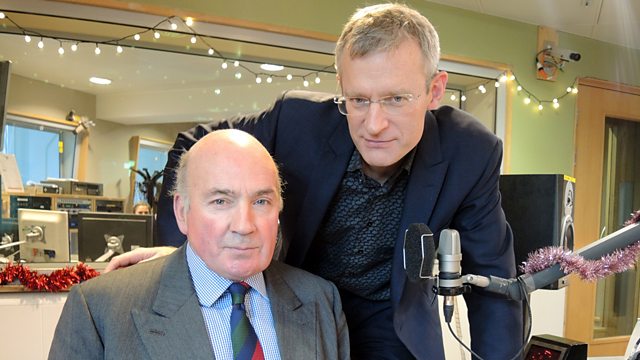 General Richard Dannatt: What Makes Us Human?
General Richard Dannatt, Britain's leading soldier, believes our humanity is in our selfless commitment to others.
The former Army chief discusses faith, selfless commitment and whether Christian soldiers should be allowed to kill.
Featured in...
Jeremy Vine asks our greatest artists, academics and thinkers what it means to be human.