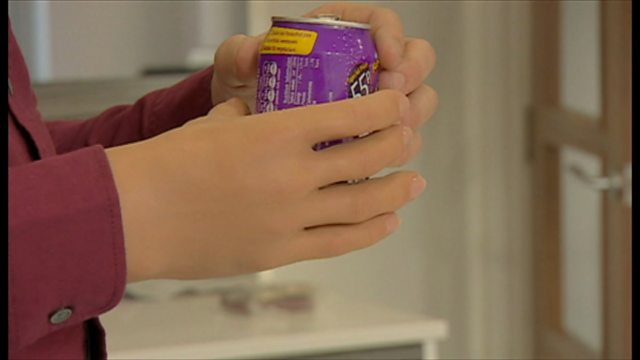 The soldier with a bionic arm that moves by the power of thought
Artificial limbs are being developed by pioneering surgeons which allow people to move them simply using the power of thought.
The first person in Britain to benefit from the technology is an injured soldier, Corporal Andy Garthwaite. He's been fitted with a bionic arm, which he controls with his mind.
Sharon Barbour met with him.