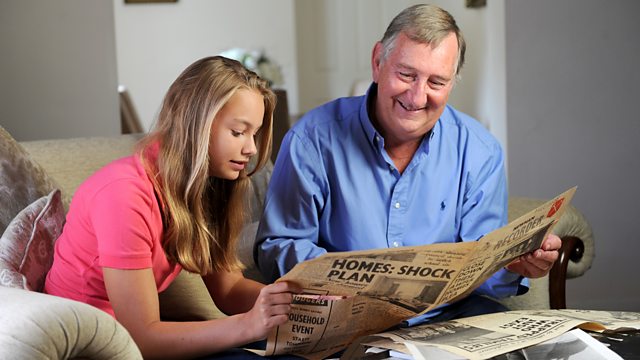 Post-war Britain - poverty and poor housing in London's East End
We tend to think of Britain in the 1960s in terms of the glamour and excitement of the Swinging Sixties. For many teenagers that is how it was. However, at the same time that Britain was swinging, there was also poverty, poor housing and bad health. A teenage girl, Nicole, traces the footsteps of her grandfather who was a photographer for the Ilford Recorder. The newspaper campaigned to highlight poor conditions and tried to pressure the authorities to bring about change.
Nicole interviews women who were youngsters in the 1960s and finds out about the pluses and minuses of life in the East End. Housing was often squalid and regular work was often hard to find on the docks, and it was very tough when it was available. At the same time, working class communities organised activities such as boxing clubs and the interviewees remember a sense of community.