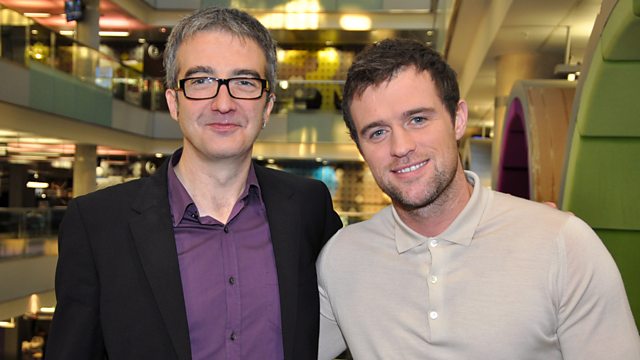 Drama on the high seas: The whale attack that sank a ship
Did you know the tale of Moby Dick where a vengeful sea captain is determined to kill the whale that cost him his leg is based on a true story?
The Essex was a ship that sank in the South Pacific after being attacked by a sperm whale.
The story has been turned into a film called 'The Whale', written by Terry Cafolla and stars Jonas Armstrong.
'The Whale' is on BBC One on Sunday December 22nd at 9pm