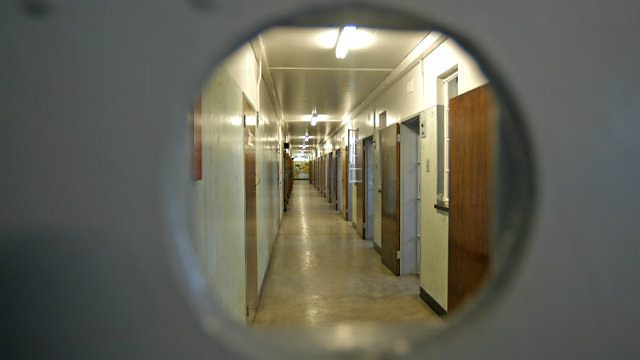 Mandela: Human rights campaigner Zerbanoo Gifford
Millions of South Africans have been remembering Nelson Mandela. In Johannesburg the South African President, Jacob Zuma, said that the legacy of the anti-apartheid leader must never be forgotten.
Zerbanoo Gifford, was born in India and is a human rights campaigner, author, and founding director of the ASHA Foundation.
In this extract she speaks to BBC Gloucestershire's Manny Masih about how Nelson Mandela was a key influence in her career. She begins by talking about how she took a petition from the British people to Downing Street...