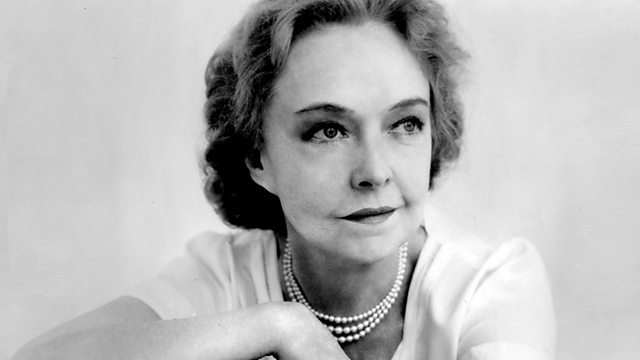 Lilian Gish
Lillian Gish is described as the First Lady of American Cinema. She explains how at 17 she played her last heroine part because she was beginning to look too old on screen.
She recalls acting in the film Birth of a Nation and the change from silent film recording to talkies. She describes why she visited mental asylums for inspiration on gestures and expressions for her silent films.
Lillian Gish died aged 99 on 27 February 1993. Her film acting career spanned 75 years, from 1912 to 1987.