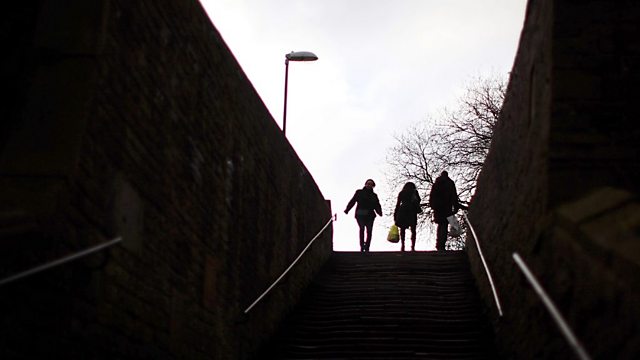 Rochdale grooming case - 'Girl A' speaks
In May 2012, nine men were sent to prison for sexually exploiting young girls in Rochdale. One of the five girls who helped bring them to justice was described as 'Girl A' in court. She speaks to Jenni Murray about her ordeal.
Featured in...
Woman's Hour Presenters' Selection of the Woman's Hour Collection.