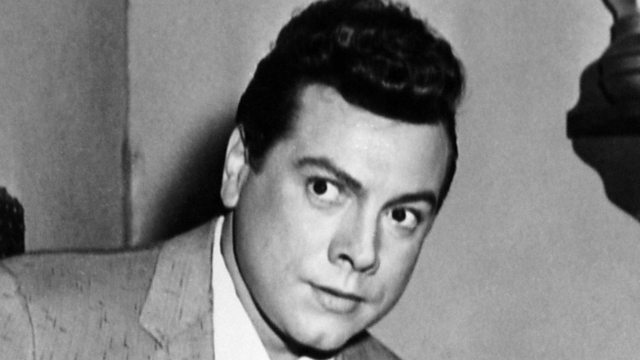 Mario Lanza is inducted into Michael Ball's Singers Hall of Fame
Name: Veronica Jackson
From: Brighton
Veronica has her choice of Mario Lanza inducted into the Singers Hall of Fame on Sunday Night with Michael Ball.
Why: "I first saw him in the 1950 film "The Toast of New Orleans" many years ago, which also starred David Niven and a very young Rita Moreno. Since then he was - and still is - one of my all-time favourite singers."
This is a worthy addition to the Hall of Fame if ever there was one! Thanks so much Veronica.
Featured in...
Michael invites you to nominate your favourite singer for a place in our Hall Of Fame.