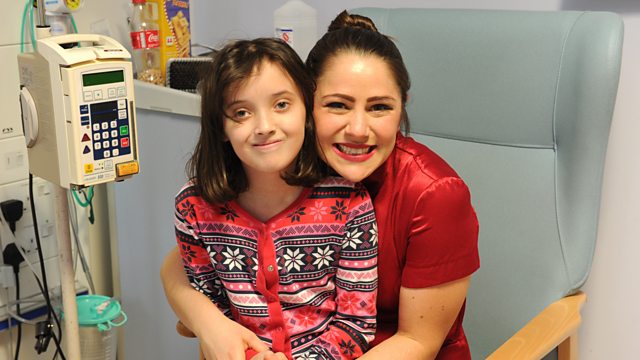 Aladdin's visit to the QA Hospital in Cosham
The children in the paediatric ward of Cosham's Queen Alexandra hospital had some very special visitors this week.
Three cast members from The Groundlings Theatre's production of 'Aladdin' dropped by - unannounced, to bring some pantomime cheer to the youngsters.
BBC Radio Solent's reporter Neil Sackley was on hand to capture the moment.