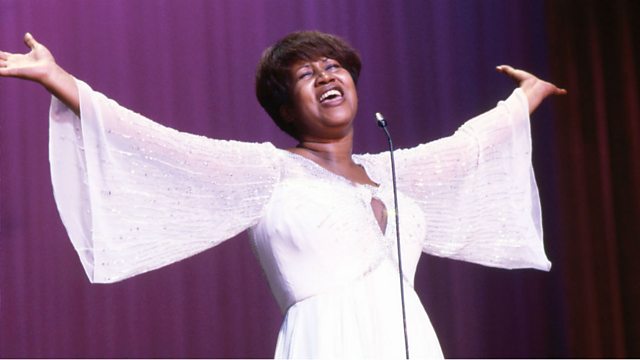 Aretha Franklin is inducted into Michael Ball's Singers Hall of Fame
Nominator: Yvonne Graham
From: Yately
Yvonne has her choice of Aretha Franklin inducted into the Singers Hall of Fame on Sunday Night with Michael Ball.
Why: "She is a legend! I am a huge fan of hers and have spent many a happy time dancing and singing along to her music."
Haven't we all Yvonne! Thanks for your nomination!
Featured in...
Michael invites you to nominate your favourite singer for a place in our Hall Of Fame.