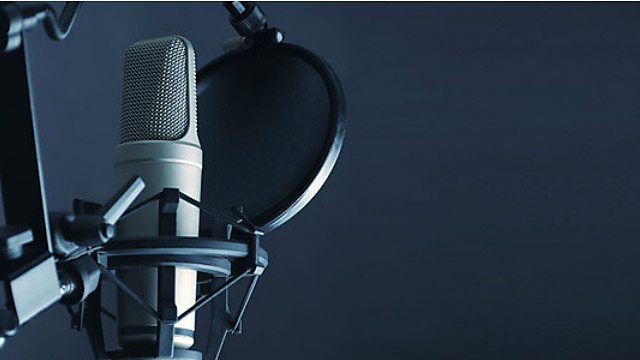 Mina Ahmed
Mina Ahmed was born and bred in Bangladesh. She came to the UK in the late 80's to join her father who worked in the cotton mills and had lived in the North since the 60's.
With a keen interest in photography she initially used her little compact camera to take endless images of family and friends. It was in 2010 that she started taking her hobby more seriously, taking classes, winning awards and eventually exhibiting across the North West.
In this excerpt she joins presenter Raees Khan in the Desi Nation studio to talk about life in the UK and her love of the lens...