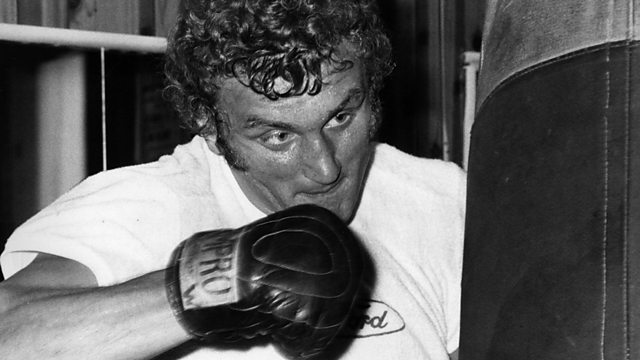 Joe Bugner on life in refugee camp and outside the ring
Joe Bugner was British and European heavyweight boxing champion and briefly held a world title. Speaking to Stephen Nolan he recounts his experiences as a refugee from Hungary, learning to fight and feeling unfairly treated by the boxing establishment and British press.
As you might expect from such a fiery character, he uses some feisty language at times.