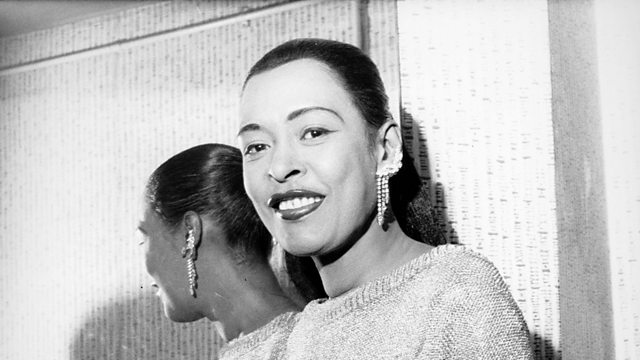 Billie Holiday enters Michael Ball's Singers Hall of Fame
Nominator: Harry Chalmers
From: Bristol
Harry has his choice of Billie Holiday inducted into the Singers Hall of Fame on Sunday Night with Michael Ball.
Why: "Nobody can sing a song like Billie and she changed the shape of music forever."
Reason enough for us Harry! Thanks for your nomination.
Featured in...
Michael invites you to nominate your favourite singer for a place in our Hall Of Fame.