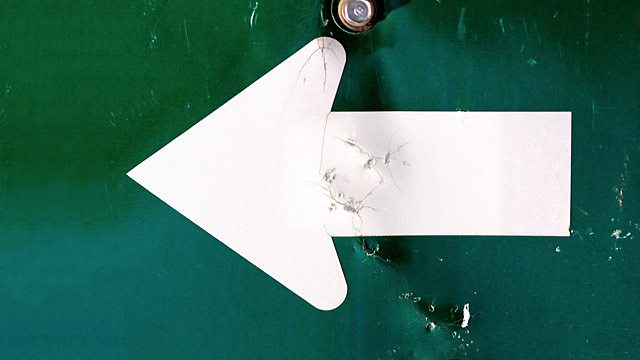 Mexico's narco war goes social
Listen in pop-out player
A YouTube video posted by one of Mexico's most dangerous drug lords is currently attracting thousands of views. Over the last few years, drug cartels have embraced social media to both promote their message and intimidate those against them. But what does their online popularity tell us about how Mexicans feel about their country?
Plus, a new app in Brazil that allows women to rate their ex-boyfriends.
Join the conversation on Twitter #BBCTrending.
Last on