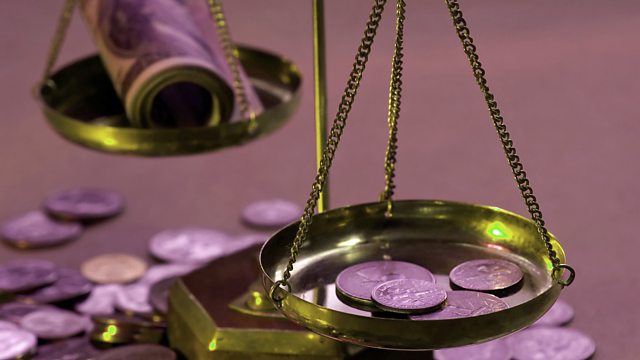 Greece: Light at the end of the Tunnel?
Listen in pop-out player
After two years of draconian austerity measures, the Greek economy is finally showing signs of recovery. The stock market's done well this year and the government is balancing the books. Now the country needs growth, but where's that going to come from? And if you're running a business in Greece, does it actually feel as though the economy's on the mend? Ed Butler and his guests, Simos Anastasopoulos, President of the American Hellenic Chamber of Commerce; Panos Xenokostas, President and CEO of ONEX; and Peter Spiegel, Brussels Bureau Chief of the Financial Times, discuss the extent of Greece's upturn and what's needed to sustain it.
Last on