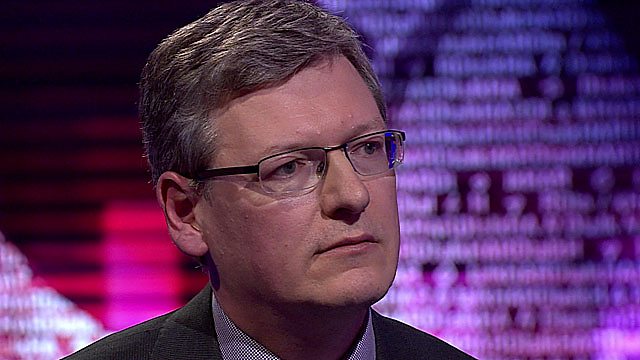 EU's Laszlo Andor: UK politicians 'echo xenophobia'
Laszlo Andor, the European commissioner for employment, social affairs and inclusion, has defended comments he made about the UK being at risk of becoming a "nasty" country if it curbed benefits and sought to limit freedom of movement by EU nationals.
He told BBC HARDtalk's Stephen Sackur some of the language being used by British politicians echoed xenophobia with phrases such as benefit tourism being used when talking about Romanian and Bulgarian immigrants.
The British rhetoric, unlike other EU countries, was less about co-operation and more about restricting free movement.
Earlier David Cameron had described Mr Andor's initial remarks as "unacceptable". Speaking at an EU summit in Lithuania, the prime minister said he expected "better behaviour" and it was not Mr Andor's job to criticise UK policies.