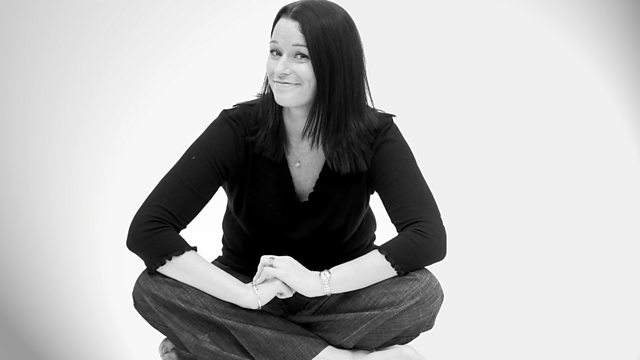 Sharks Mouth Part Two: Donatella Pringle
Donatella Pringle is a tour guide for 30+ singles holiday Company, Last Chance. However, after a spot of romantic 'turbulence', Donatella has found herself once again single.
Featured in...
Comedy Monologues

—

The Culture Studio with Janice Forsyth

A range of writers and comedians offer a series of 5 minute comedy monologues.