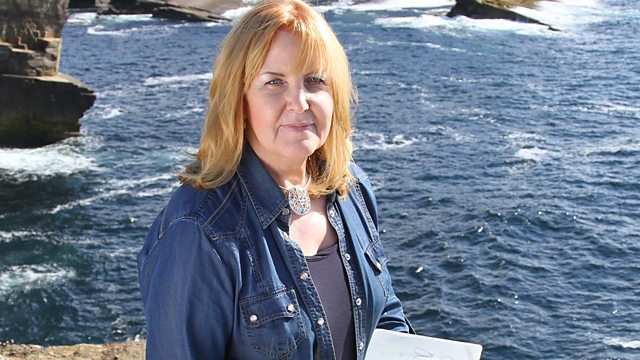 Sheila Fleet: Extended Interview
Shereen talks with award winning jewellery designer Sheila Fleet.
Sheila Fleet's creative and emotional ties belong in her native Orkney. However as a teenager she left the islands to attend Edinburgh Art School, where she discovered a passion and talent for jewellery making. After graduating Sheila spent a further 8 years learning and developing her craft in the South of England with the world's largest and leading costume jewellery company of the 1960s. But by 1977 the pull of home became too strong and Sheila decided to head back north with her husband Rick, where she joined a local jewellery company as their first professional designer and modelmaker.
When she decided to take the plunge and set up her own business, 15 years later it was very much a family affair - with both Rick and her 14 year old son Martin an integral part of the business from the start. She explains to Shereen why she's never looked back...
Duration: