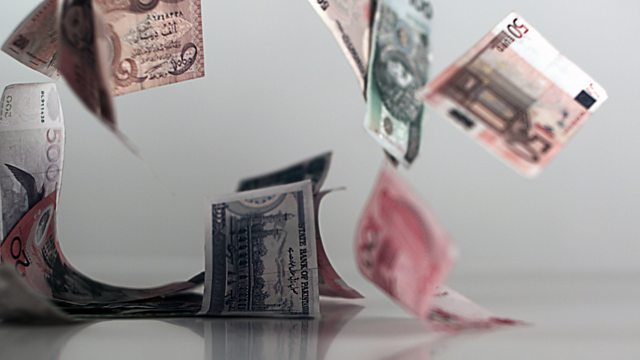 Mexico Radioactive Material Theft
Listen in pop-out player
Drama in Mexico as dangerous nuclear material is stolen then recovered - leaving thieves with potentially lethal contamination. Also, what impact will lifting restrictions on Romanian workers have on the rest of the EU when the rules change in January? And, why Newsweek magazine, which went digital, is now going back into print.
As President Obama states that America's wealth gap is now down to class more than race, we hear from Lecia Brooks at the Southern Poverty Law Centre.
And, what next for The Fast and the Furious, as Universal's action franchise is suspended following the death of one of its stars?
We are joined by guests Peter Morici, US professor of International Business, in New York and financial analyst, David Kuo of the Motley Fool, in Singapore.
Last on