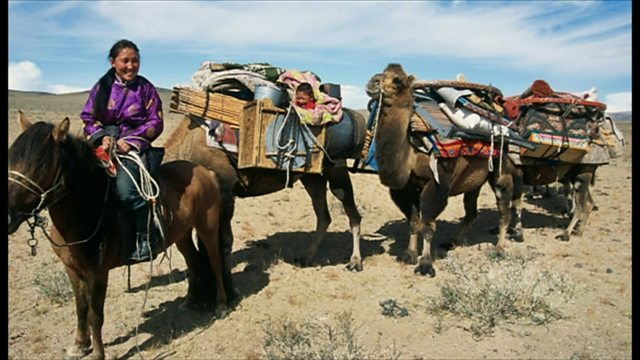 In the footsteps of Genghis Khan
In June 2004, the explorer Tim Cope set out on an epic journey, which took him nearly four years to complete.
He travelled alone on horseback across the Eurasian steppe, following the trail which once tested the warriors of Genghis Khan.
Tim's written a book, and made an award winning documentary series about his adventure.
On the Trail of Genghis Khan, is available now.