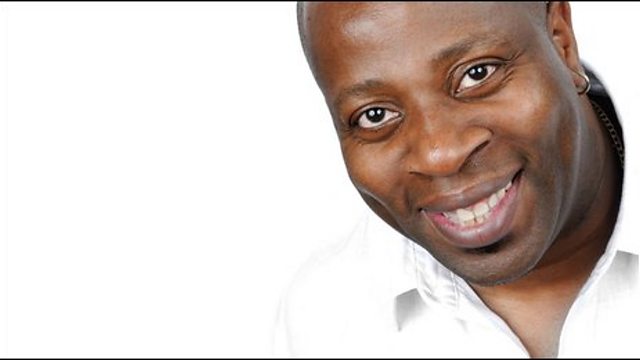 Absent from academia - Northampton
A film made by a PhD student is shedding light on the under-representation of black academics in British universities. 'Absent From The Academy', directed by Nathan E Richards, examines this problem in higher education and what it means for current and future black students, the curriculum, academic culture and wider society in general.
Out of 18,550 university professors in the UK, research shows only 85 are from an African or Caribbean background. Black students, however, make up 5.9 per cent of the national student body, almost double the UK's black population of 3.3 per cent.
In this extract Mark Dean speaks to Adam Elliott-Cooper, a contributor in the film, about his experiences in academia.