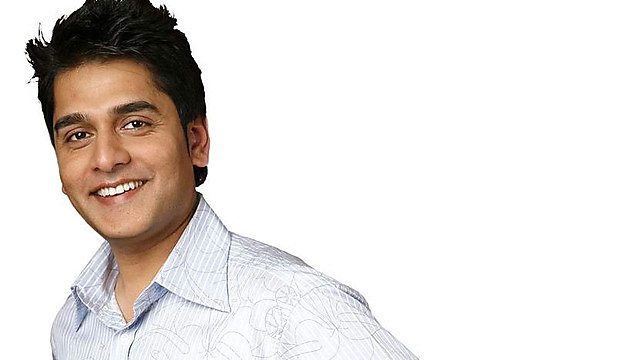 What's being done to tackle Islamophobia?
The Muslim community had the chance to meet up with Greater Manchester's top police officer and its Police and Crime Commissioner to find out what's being done to tackle Islamaphobia.
The event was organised by Manchester's Community Safety Forum, The Friday Project and Engage, and it took place at the British Muslim Heritage Centre.
Talat Farooq Awan went along to the meeting and caught up with Azad Ali who is head of Community Development and Engagement for Engage. In this extract he starts by asking why the event was organised...