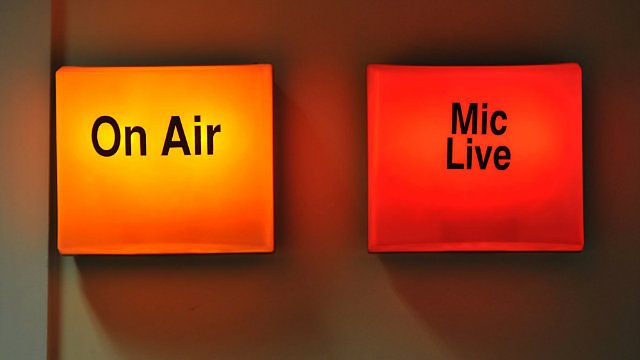 Safeguarding Bangladeshi workers in Bangladesh
Earlier this year Rana Plaza an eight storey commercial building in Dhaka in Bangladesh packed with factory workers collapsed killing almost 1300 people. Many others were injured. It was considered to be the biggest garment factory accidents in history.
This is not the first time factory workers in Bangladesh have suffered. In the west where lots of clothing labels' get their clothes made in factories like Rana Plaza, questions are being asked as to what can be done to help the poor workers and safeguard their safety.
A new standard of care for Bangladeshi garment workers is being sorted and here a report making a number of recommendations has been released. The report has been published by the parliamentary committee investigating the way these workers are treated.
In thsi extract St Albans MP Anne Main who chairs the All Party Parliamentary Group on Bangladesh, speaks to presenter Shemiza Rashid on BBC Three Counties about the focus of the report..