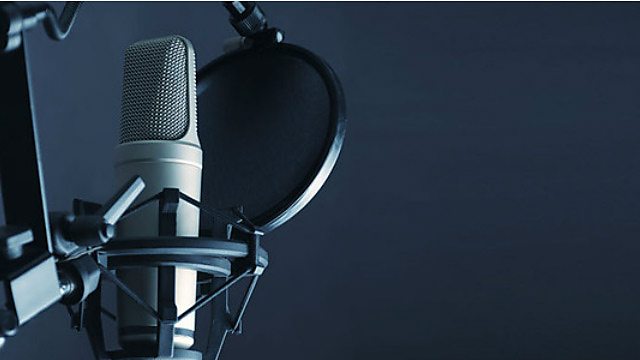 Navin Kundra plays for the Prince of Wales
Navin Kundra has fans in the millions, and has achieved six number one singles in the Asian Charts. He also won the 2013 Entertainer of the Year Award in the Houses of Parliament.
In 2011, he became an ambassador for the British Asian Trust, founded by The Prince Of Wales and used his music to break a Guinness World Record.
More recently, he performed for Royals at St James's Palace, calling it "one of the biggest highlights of his career so far".
In thsi extract he speaks to Raees Khan on Desi Nation, and begins be explaining what it was like performing for Royalty...