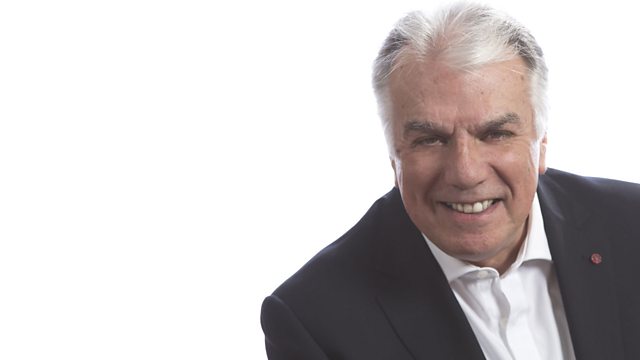 "Black Friday" Will Add To Ambulance Service Pressure
It's the final Friday before Christmas. For many it's the last day at work before family festivities begin and that makes tonight the biggest date on the Christmas party calendar.
East Midlands Ambulance Service call it "Black Friday" and they say it will be their busiest night of the year.
Reporter Tom Percival talks to Neil Bartholomey, the Vice-Chair of Northampton Pubwatch and a pub landlord himself, while Stuart talks to Mike Spencer, a community paramedic with East Midlands Ambulance Service, to Northampton bar doorman "Scott" (not his real name) and to Northampton street pastor Sarah Williams.
Also:
• the Chair of the Northants Safeguarding Children Board leaves
• is the "X Factor" influence over the Christmas No 1 a good thing?
• pupils at a Corby school produce their own CD
• Christian Day talks about his new contract with Saints
• ex-Cobbler's boss Ian Sampson looks ahead to the festive fixtures
Last on