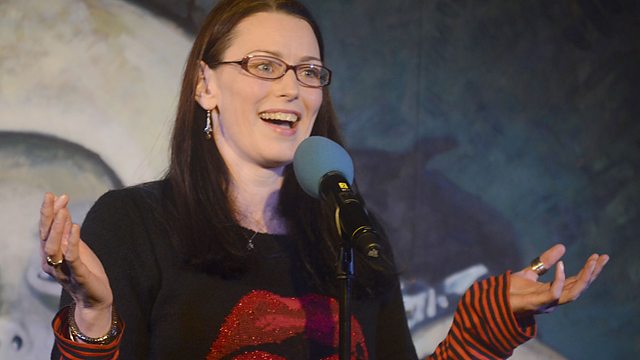 Shark's Mouth Part One: Grainne O'Grady
The Shark's Mouth is a collection of comic tales featuring the struggles of Scottish women in their search of love written and performed by Keara Murphy. In Part One Grainne O'Grady would love to find love, but at 47 she's never even had a boyfriend so Mammy O'Grady encourages her daughter to make a video for YouTube so as to introduce herself to the widest possible array of single men.
Featured in...
A range of writers and comedians offer a series of 5 minute comedy monologues.