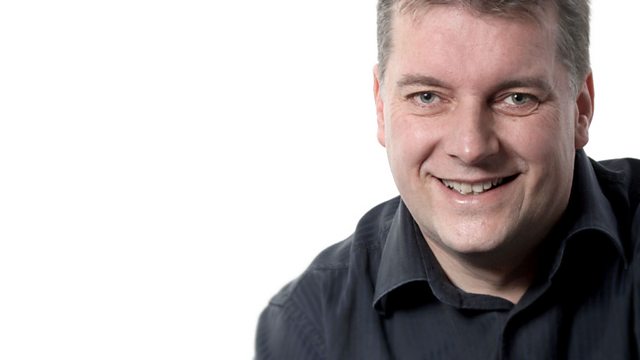 Driving using their mobile, first Christmas card auctioned and another fire strike
We've been out with Wiltshire Police officers, four months on from when the fine for being caught using your mobile phone was increased.
We hear about the first Christmas card ever sent is being auctioned in Devizes on Saturday.
And what impact will another strike by fire officers have on the county?
Last on