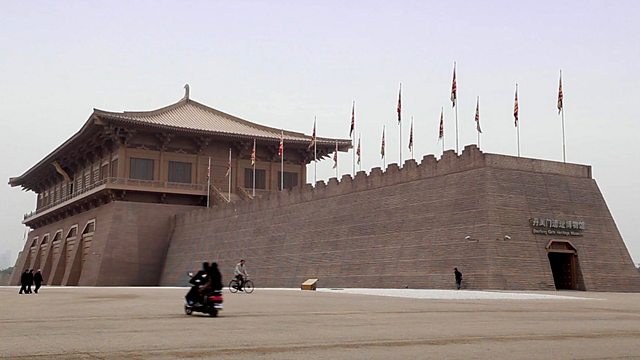 Restoring China's ancient past
Home to the Terracotta Army, Xi'an is one of China's oldest cities, with a history dating back more than 3,000 years.
Pagodas, mosques and monuments can be found throughout the city - some are original, some are reconstructions - and it is hoped plans to restore more of the city's ancient past will help boost tourist numbers further.
But some of the city's historic recreations have been controversial.