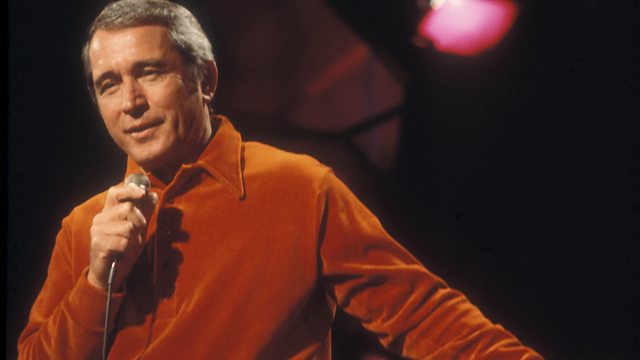 Perry Como is inducted into Michael Ball's Singers Hall of Fame
Nominator: Deborah Haley
From: Church Fenton
Deborah has her choice of Perry Como inducted into the Singers Hall of Fame on Sunday Night with Michael Ball.
Why: "I was introduced to his records by my Dad, Terry, whilst I was a teenager. I'd be listening to pop music in the seventies and Dad would shake his head and tell me to listen to some REAL singers. He said "these guys records will stand the test of time and I will be listening to them, when I am older, forgetting the rubbish I am listening to now ." I would roll my eyes when he would play Nat king Cole, Ella & Louis, Matt Munro, Sarah & Billy, Louie Prima, Pavarotti and – of course - the effortless, smooth voice of Perry Como. How right he was!"
Your father had a marvellous taste in music! Thanks so much for getting in touch Deborah!
Featured in...
Michael invites you to nominate your favourite singer for a place in our Hall Of Fame.