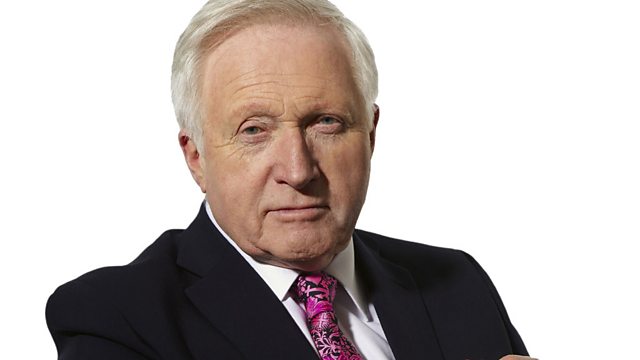 David Dimbleby: Merge BBC 4 with BBC 2
BBC 4 is "done on a shoestring" and should be merged with a BBC 2 that should "cut out the gardening and cookery", David Dimbleby has said.
The Question Time presenter told Richard Bacon that "politicians are gunning for" the BBC.
He said the BBC needs to "redefine" its role and "answer questions about whether the BBC has got too big and whether it is too powerful for its own good".