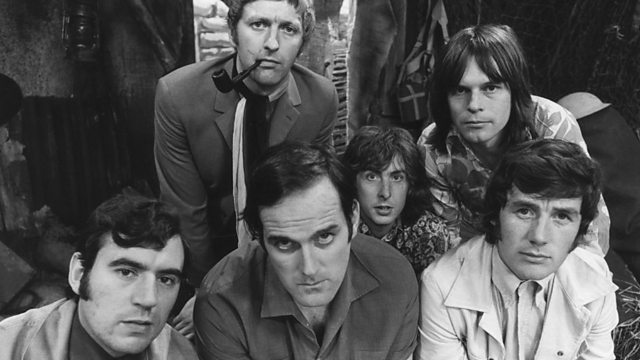 Monty Python reunion: Idle hinted "something special is coming"
A Monty Python reunion could be announced at a press conference this week, according to the man who previously worked with the comedians on The Secret Policeman's Ball.
Martin Lewis, organiser of the Amnesty International benefit event, told Peter Bowes and Rhod Sharp that Python member Eric Idle had "hinted something special is coming up" to him.
Mr Lewis said he has "a sense there is something brewing" after speaking to Mr Idle who told him "there will be a press conference" this week.
Monty Python members John Cleese, Michael Palin, Terry Jones, Eric Idle and Terry Gilliam have not performed together for 30 years. Original member Graham Chapman died in 1989.