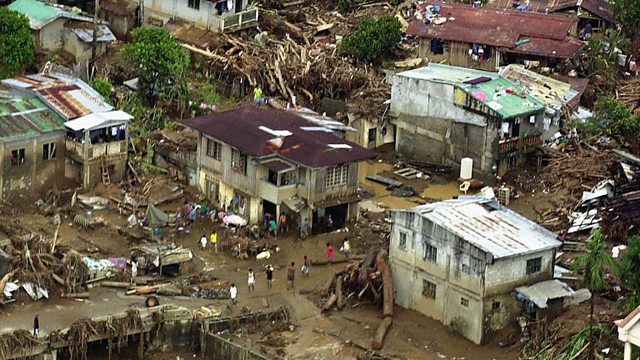 Relocation or reconstruction? What is the best response to natural disaster?
As millions of pounds pour into the Philippines, we ask if relocation or reconstruction is the better option for communities struck by natural disasters. Jane Cocking is Humanitarian Director of Oxfam she's been co-ordinating the charity's efforts in the Philippines this weekend.
Robin Cross manages Article 25 - a charity which sends architects and engineers to help rebuild disaster zones.