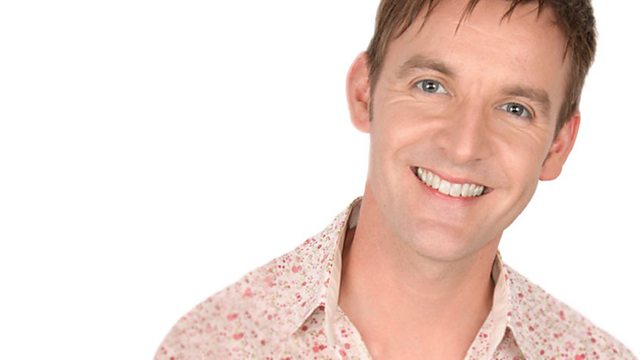 Dementia, rowing soldiers and The Sky at Night
Sim continues to talk about dementia, meeting John from Devizes to hear his story about his wife who died at a young age from the disease.
He phones the soldiers rowing across the Atlantic Ocean to see how far they've got.
And talks to a local astronomer about the possibility of The Sky at Night being pulled from the TV schedules.
Last on