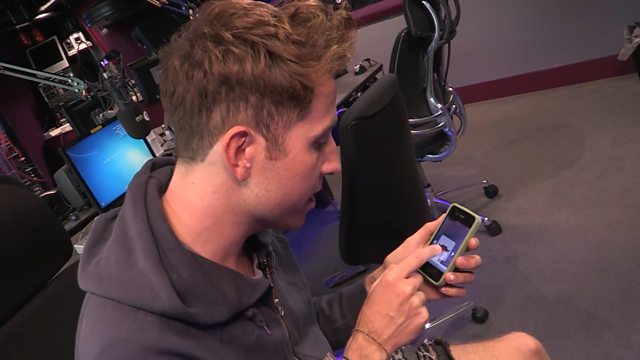 Radio 1 DJs check out iPudsey - the BBC Children in Need app
Download iPudsey, our official mobile App, and you could be Peggy Mitchell, a Dalek or Del-Boy.
You can even get your dog to speak with your own voice! Play now to see 'who's talking' and you can also donate on the go!
Search your usual App Store for BBC iPudsey.