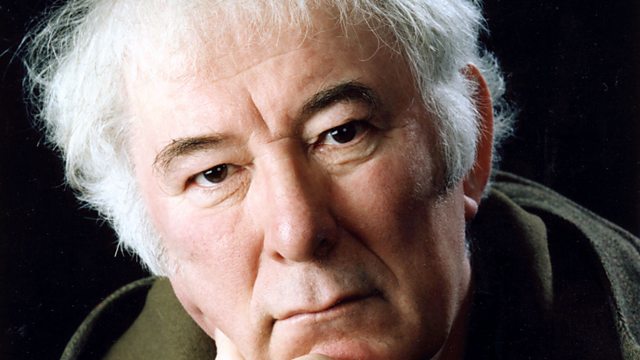 Cuimhní cinn ar Seamus Heaney
Ba mhac feirmeora é Seamus Heaney, mar aon lena chara agus a chomharsan Phil Stuart. Sa mhír seo, a taifeadadh in 2006, labhraíonn Eoghan Ó Néill le Phil Stuart faoina chuimhní cinn ar an fhile Heaney.
Seamus Heaney was a farmer's son, as was his childhood friend and neighbour Phil Stuart. In this clip, which was recorded in 2006, Phil Stuart reminisces with Eoghan Ó Néill about the poet Heaney.